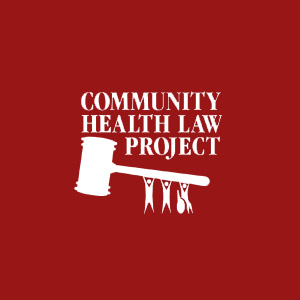 Dear Doherty Enterprises Community Connection Team,
On behalf of the Board of Trustees of the Community Health Law Project (CHLP), I would like to thank you for your support of the 32nd Annual Ann Klein Adovate Awards silent auction. Your general donation truly helps CHLP continue to make a difference and further our mission of improving the lives of people living with disabilities.
The evening was a great success thank in part to your donation to our popular silent auction. The process from this annual event support many of CHLP's services and initiatives, including the student intern program, as well as CHLP's social and public works programs.
It is to rewarding ito see so many individuals, businesses, corporations and community agencies come together to embrace the causes that the evening supports. Again, thank you so much for your support o fthe Community Health Law Project. We look forward to working with you again for the 2020 Ann Klein Adovate Awards silent auction.
Sincerely,
Harold B. Garwin