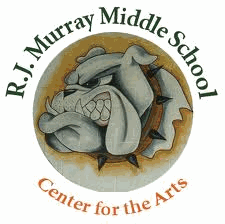 Dear Dante Palmieri,
On behalf of R.J. Murray Middle School, I want to expand my thanks and gratitude for the donations provided by Applebee's for our Back to School Luncheon on August 5, 2019. The donation provided made the welcome back for the teachers and staff a huge success. Your donations assisted in providing lunch for over 80 teachers and staff members returning for the 2019-20 school-year. Words can not express the impact this luncheon made on my staff.
Thank you for your partnership, support, and commitment to the St. Johns County School District, and more specifically, to R.J. Murray Middle School.
Kind Regards,
Dr. Esther Seward
Assistant Principal